City Council Information: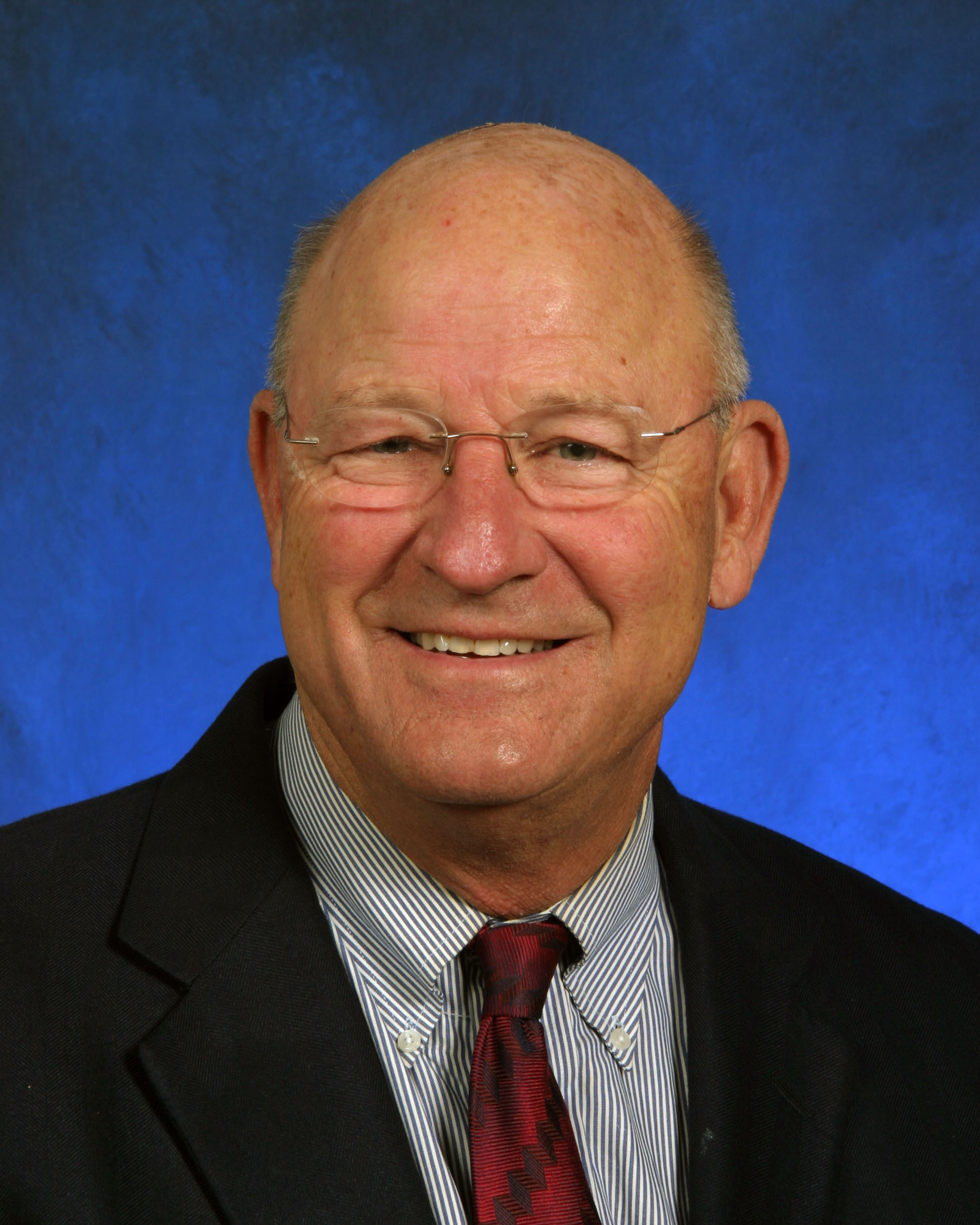 Frank Havard – Councilman for District 1 – Commissioner of the Finance Department – I am a graduate of Marksville High School and received a M.ED. Degree from Louisiana State University. I am a lay leader of Marksville Methodist Church and board member of ASDD (Silver Lining). I also serve on the Marksville Housing Authority, Spring Bayou Country Club, Cushman Cemetery and the Civil Service Board. I served eight years in Louisiana National Guard and am the past president of the Marksville Dixie Youth Baseball, Rotary Club of Avoyelles, Marksville Chamber of Commerce and Spring Bayou Country Club. I was awarded Marksville Chamber Business Person of the year and Rotarian of the Year. After 30 years of service, I have retired as manager of Farm Bureau. I taught at Marksville Middle School for four years and at the Avoyelles Technical College for six years. My priorities are to enhance the business environment in order to spur job creation, maintain a balanced city budget while improving our public safety and connecting the many unique neighborhoods to improve our quality of life. I want to help our city to be the best place for our families to flourish.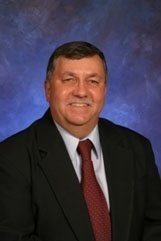 Michael Gremillion – Mayor Pro-Temp – Councilman for District 2 - Commission of Police Department- A lifelong resident of Marksville, 60 years old, married to Glenda Dupuy Gremillion, I have one son and two grandchildren. Business owner in Marksville, member of the Chamber of Commerce, member of St. Joseph Catholic Church, past chairman of Marksville Ducks Unlimited, presently serving on the Board of Directors of the Marksville Lions Clubs and was awarded Lion of the Year 2007-2008 and member of the Knights of Columbus Post 1217. I retired from Angola State Penitentiary after 24 years and I have been currently employed in security for the past 19 years at the Paragon Casino Resort. I have ample time to serve as your City Councilman and I am dedicated to helping Marksville move forward. I am willing to listen to the suggestions of the citizens of Marksville, District 2 and will keep you informed of important issues concerning our district.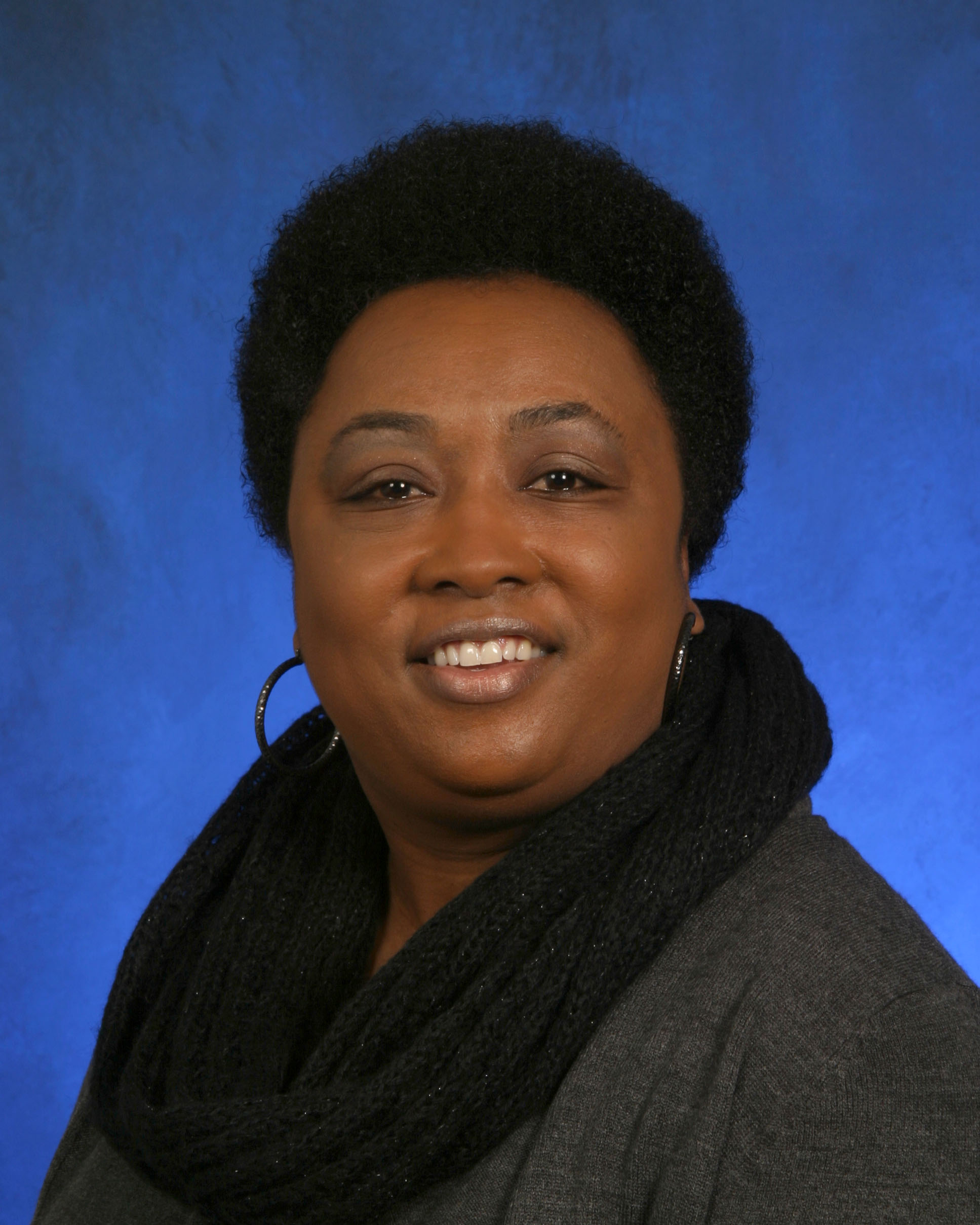 Mary Augustine Sampson – Councilwoman for District 3 – Commissioner for the Fire Department – A lifelong native of Marksville and I have been a resident of District 3 for 12 years. I am the daughter of Nealson and Benny Augustine, married to Darrel Sampson for 20 years and a mother to 1 daughter Kimberly Sampson. I am a lifelong member of Congregational First Baptist Church where I once served as the church secretary. I graduated from Marksville Senior High School and I am currently employed with the Union Bank in Marksville. My goals as a councilwoman is to help improve my district and the City of Marksville, bring more activities for our youth in the city, apply for grants to help our city grow, reach out to people and help with issues we face on a daily basis, promote local businesses and encourage new businesses and assist the elderly.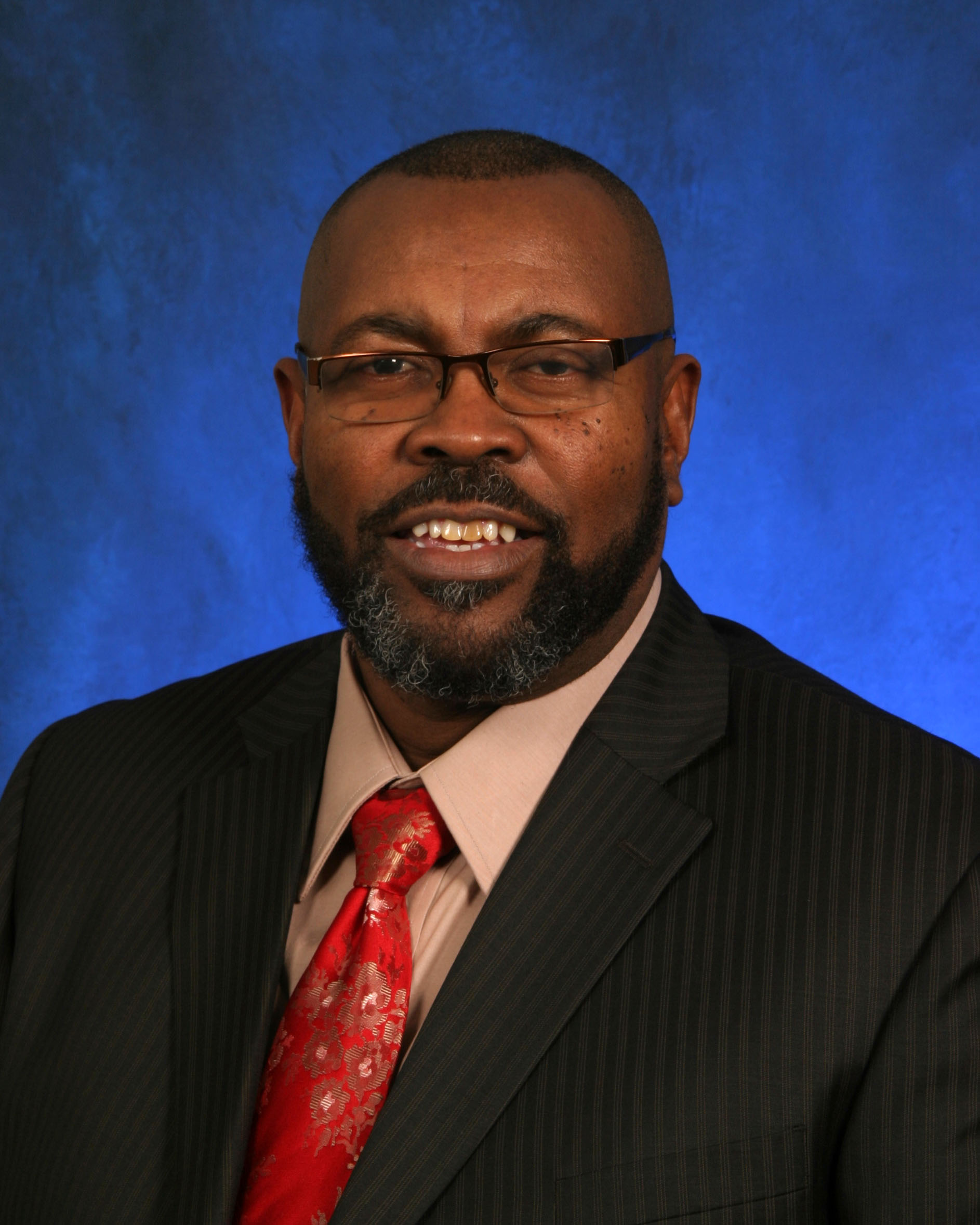 Edward Charles Conway – Councilman for District 4 – Commissioner of Street and Sewer Department - A lifelong native of Marksville and resident of District 4. I am a devoted father and grandfather a member of Congregational First Baptist Church; I presently sit on the board of staff for my church and serves as a Deacon. I am active in the Brotherhood Organization and a member of the Masonic Pride of Marksville Lodge for 15 plus years. I am retired with 22 years from Kerotest Manufacturing Corp. I presently have 25 years of employment with the Avoyelles Parish School Board as a bus driver. My goals for the City of Marksville is to promote local economic development, exercise fiscal responsibility and advocate quality of life for residents of the City. I will strive to work hard and fair for my district and with the Mayor and Aldermen for the City. I will be committed to the community and dedicated to progress.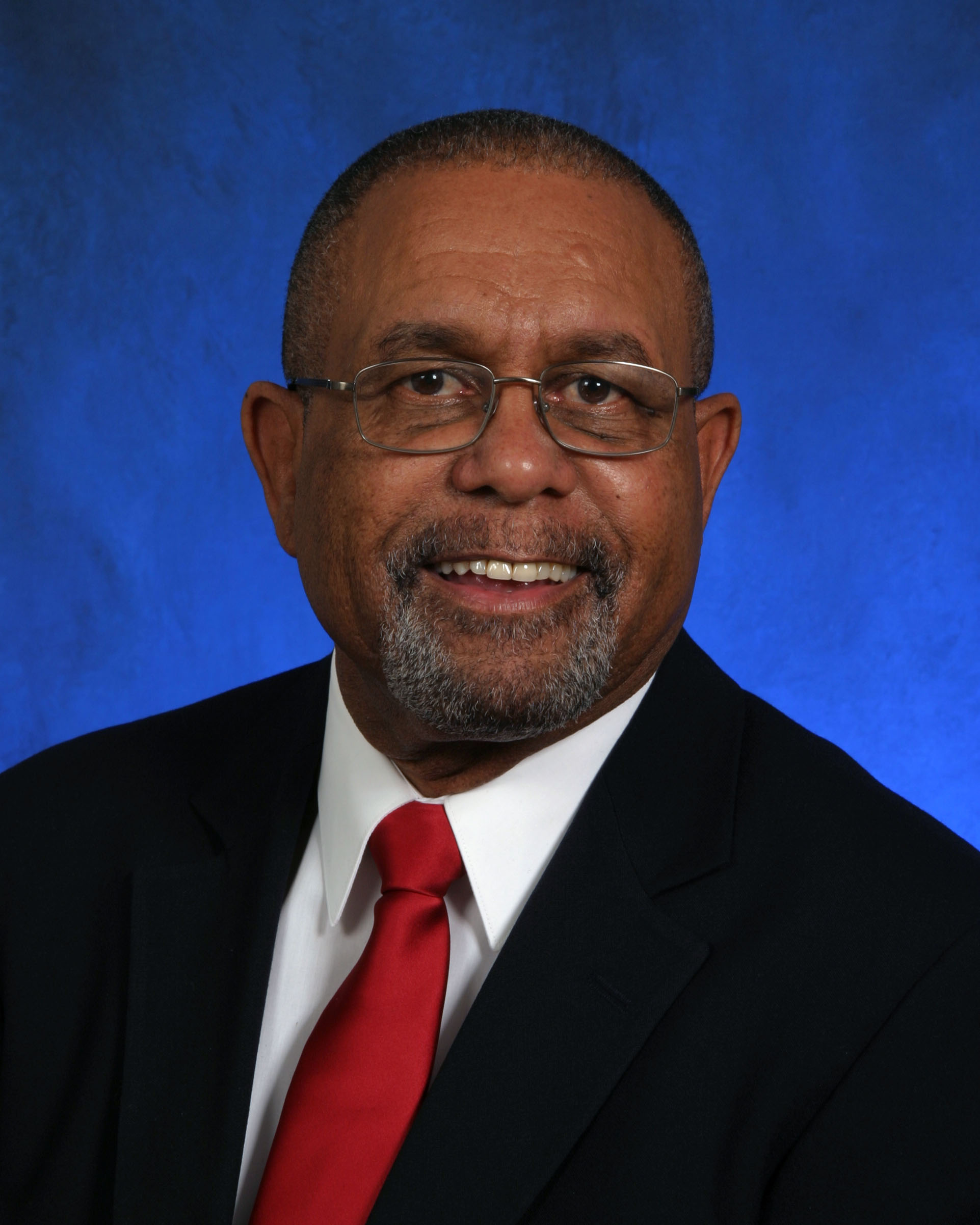 Clyde Danny Benson – Councilman for District 5 – Commission of Beautification Department – first black councilman elected in my district -5, A a majority white district. I have been a resident in District 5 for 25 years and I am married to Maureen Ravare Benson. I retired as a Warden from the State of Louisiana where I was a Public Servant for 24 years in State Government; I held a management position overseeing 239 employees and assisted in managing a 25 million dollar budget until my time of retirement. I also worked part-time for the City of Marksville as a Patrolman and a Detective for 10 years. I have an Associate Degree in criminal justice and attended numerous workshops and classes on organizational management all over the United States. I am a member of Holy Ghost Catholic Church and I am on the Parish Pastoral Council. My hobbies are hunting and fishing with friends. My plans as the elected official for District 5 are to work hard for the citizens and will work with the Mayor and the other elected officials to move this great city forward.


Elster Smith Jr.
Police Chief



City Supervisors:

Cloyd Clayton
Street Department Supervisor


Rondell Jones

Sewer Department Supervisor

John Buckels

Water Department Supervisor
Administration Department:
Craig Cottrell

Secretary-Treasurer

Supervisor


Felicia Seiss
Assistant Secretary Treasurer


Marlayne Aymond

Accounts Payable Clerk
Fire Department/Volunteer Firemen:
Administration: Heather Brevelle - Supervisor
City Attorney: Derrick Whitttington
City Court: Judge Angelo Piazza
City Engineer: Rene Borrel
Police Department: Chief Elster Smith Jr.
Fire Department: Jerry Bordelon

Beautification Department: Epifanio Greco
Sewer Department: Rondell Jones
Street Department: Cloyd Clayton
Water Collection: John Buckles
Lobby hours: 8:00 am - 4:00 pm,
Drive Thru: 7:00 am - 3:30 pm
208 Spring Bayou Road-318-253-9327
Water Maintenance: John Buckles

Planning/Zoning Committee: 318-253-9500
Civil Service Board
Recreation Committee: 318-253-9500
Mary Bethune Complex Committee
Marksville Housing Authority: 318-253-9256


Marksville City Court
Monique Sprinkle-City Clerk
Judge Angelo Piazza III
Floyde Voinche-Ward Marshall